Graphic & Web Design | Social Media
by Digital Content Specialist Mert
Mert ✤ Digital Content Specialist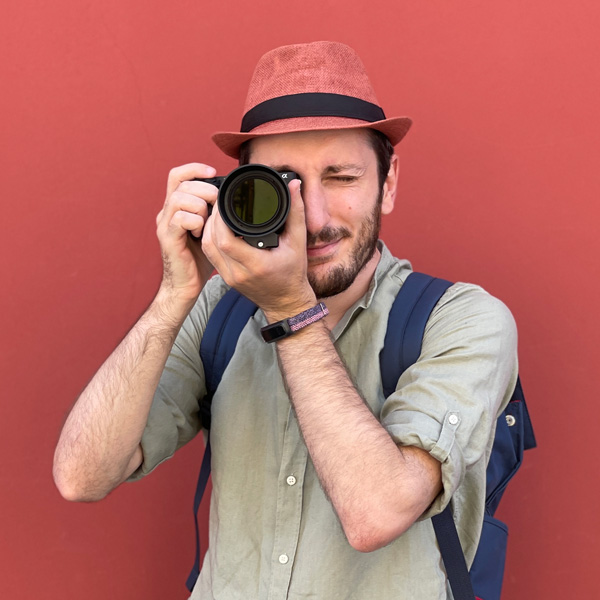 As a Digital Content Specialist with 8+ years of experience & helping business owners from all around the world, let me help your business grow on the internet. Designing a website, SEO improvements, creating social media strategy & content, promotional videos, managing e-marketing Ads are among the services that I would offer you. Let's work together!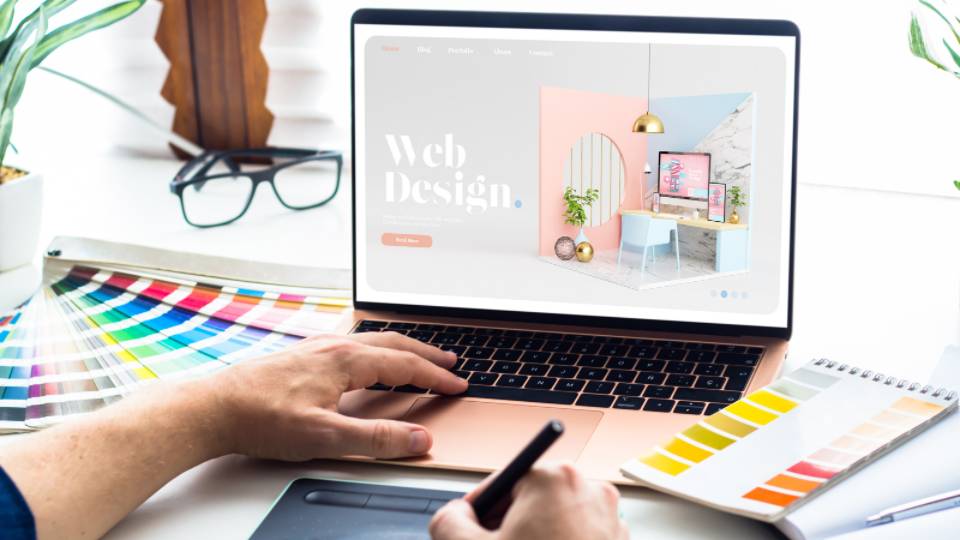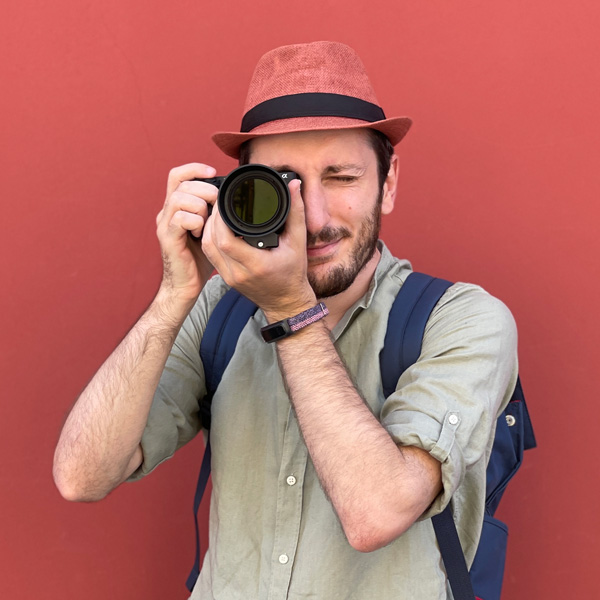 LET'S GROW YOUR BUSINESS ONLINE AT AFFORDABLE PRICES
Some of My Amazing Clients & Testimonials
"Mert is a great web designer, graphic designer, photographer, content creator, digital guide… I needed a booking & scheduling app for my yoga classes, a membership platform for my online holistic coaching program, a new website and some content for my social media accounts. He created them all in the best way! Last year he also came to our yoga retreat to take our photos and videos. We loved his work! I feel lucky to meet him as he has became like my digital assistant now. Thank you for everything!"
"Mert developed my website, including the design of the logo, a booking app for the yoga classes and helped me to get started on social. He did an amazing job, starting from understanding my needs and he guided me with a lot of patience thru the entire project. He is also a very good teacher, always available to help and provide guidance and solutions. Thanks to him I have a much higher understanding on how to manage my social pages. Net, I would recommend Mert 100% and from my side, I will continue working with him for future projects"
"Mert helped us to create our online academy from scratch. From logo to web design, social media management to video editings he did a great job. He also prepared many promotional and profesional content to promote our programmes on the internet. We also needed a private membership platform to sell subscriptions, and he created it perfectly. We highly recommend working with him if you need help for any digital work. Thank you so much Mert for all your help!"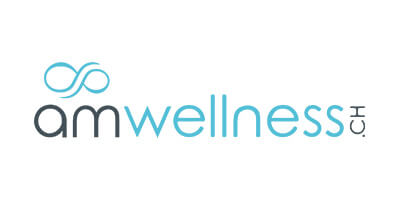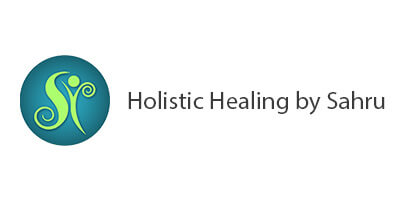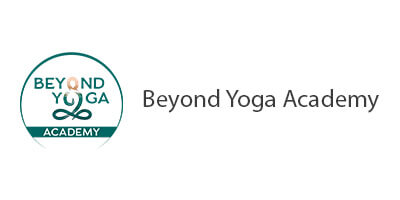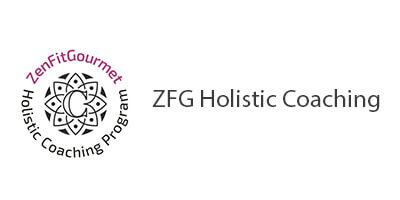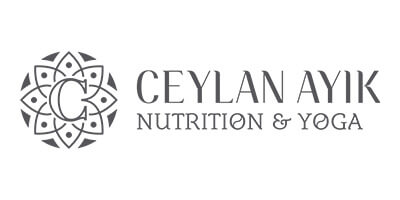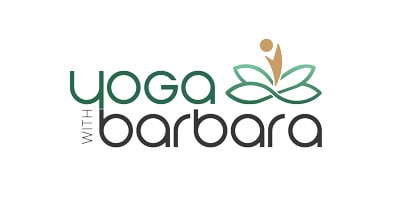 HIRE ME FOR YOUR NEXT PROJECT & PROMOTION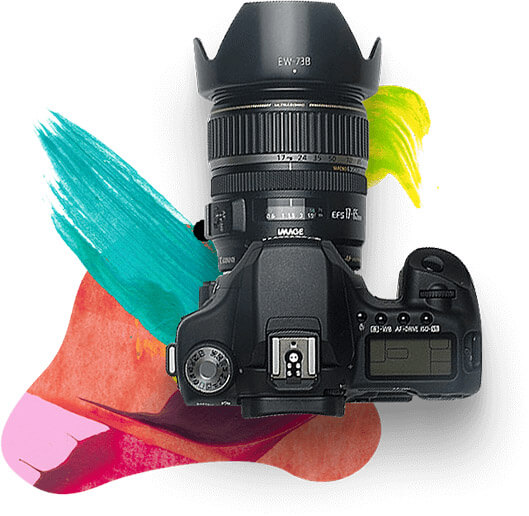 Frequently Asked Questions About Web & Graphic Design
How long would it take for my new website to be ready?
It depends on your needs and how your new website will be like. A basic website can be ready within 7 days while an e-commerce website may take up to 15 days. Nevertheless, I will do my best to make it ready as soon as possible!
I want to have thousands of followers on Instagram. Can you help me?
Yes, I would like to help you. Growing organically takes time but it is the best way for your account's future. However, if you need a quick way, I also can help you with that. Contact me for more information.
I have a website but it is slow and not getting enough visitors. How can you help me?
The speed of your website and the SEO performance of your website depend on many factors. I would need to analyze your website first, then I can offer you solutions for the best results.
Can you make mobile friendly websites?
Yes! All the websites I make are mobile friendly and support all mobile devices such as smartphones or tablets without any problem. 
I am thinking about opening a Youtube channel. I don't know where to start.
Opening a Youtube channel is exciting! I  can help you with content planning & audio / video editing in order to make your videos look professional. Please, conract me for more information.