ABOUT ME
Hi, I'm Mert. I Help Entrepreneurs Build Their Dreams.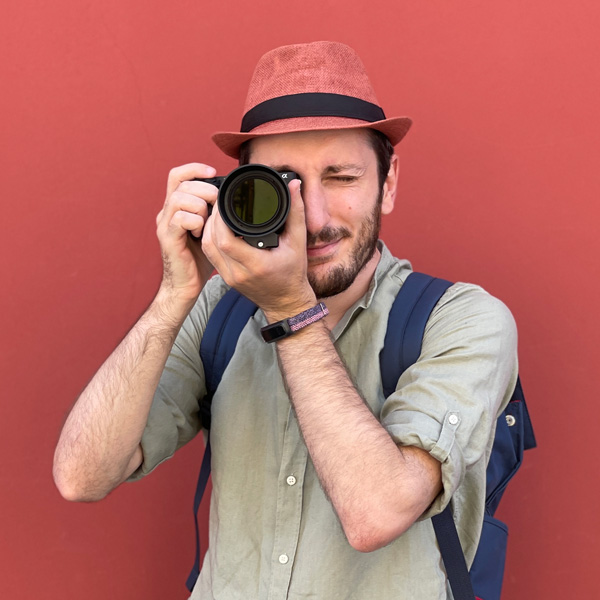 DIGITAL CONTENT SPECIALIST
I am from Samsun, Turkey. I was lucky enough to be able to discover the world by visiting around 30 countries so far. I have been living in Madrid for 4 years now.
Designing and Photography was always a passion for me.  After studying Web Design & Coding in Turkey, I am specialized in both designing & photography by joining trainings and courses from leading universities around the world. You can see some of them down below. I have started my designing career 8 years ago, just before I moved to New Zealand. Today, I am helping many people from across the world in 3 languages: English, Spanish & Turkish.
TIP: A GOOD DESIGN IS THE SILENT AMBASSADOR OF YOUR BRAND
Creativity. Responsibility. Speed.
I believe that these 3 words are the key ones to describe my work. By contacting me, you will not only be contacting with a designer, but also a (potential) long term business partner who also would care about your business. To be honest, I don't need to find new clients everyday. I already make enough money for living. What more interests me is that helping one more person who is looking for ways to grow their business online. The idea of helping someone to promote their products or brand better and seeing the positive results is priceless for me. I know that it is possible & I believe that I can help you.