When it comes to Instagram, posting at the best time can make or break your account. After spending your precious time creating a post, you want it to be seen by as many people as possible for sure. But unfortunately it does not always happen. The best time to post on Instagram depends on a variety of factors. I have been helping many Instagram account owners to grow their accounts for years. Based on my experience, I have some useful tips for you!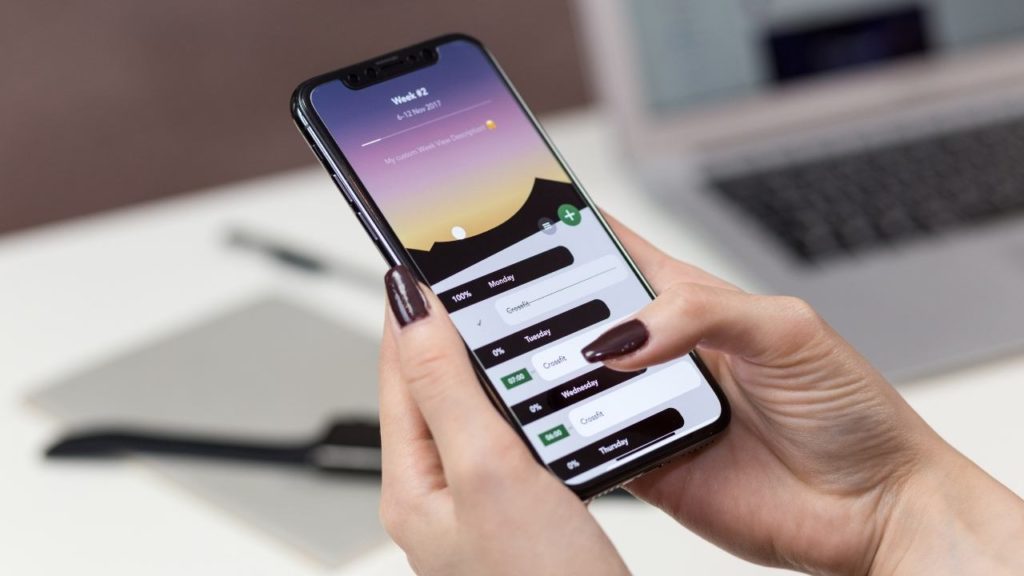 Which days are the best to post?
First of all, I would like to make things clear. When I say "post", it means publishing a photo or video in your feed. It also can be a reel video. So, it covers everything apart from stories. For stories, there are not many rules. It is more freestyle.
On paper, it is not wrong to post any day but some days are better than others for optimum performance. For example; if you are spending hours creating an informative carousel post, it would be better to post it on a Monday morning rather than a Saturday evening.
Here are my tips:
Avoid posting on Friday evenings and Saturday afternoons & evenings
For motivational or inspirational posts, choose Monday
For promotional posts, Tuesdays are better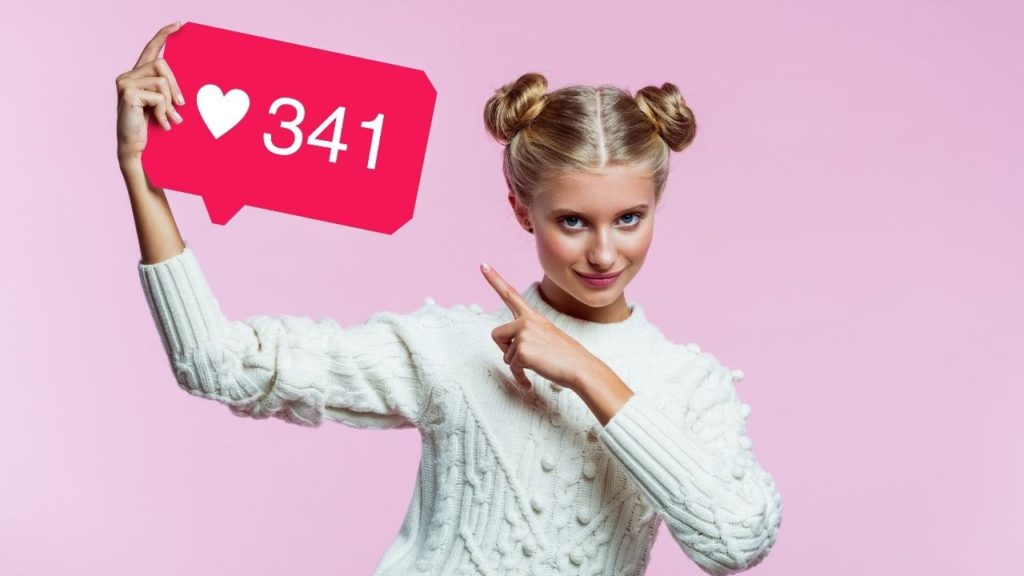 Best Hours to Post on Instagram
Based on my experience over the years, it is better to post somewhere between 09:00 am – 10:30 am. Although Instagram's own graphics may show that your followers are more active at certain hours, please don't consider it for planning your posts.
However, if you are planning to post twice a day, then my suggestion would be that the first post can be posted between 09:00 am – 10:30 am and the second one can be posted between 18:30 – 20:00.
If you are planning to post more than two times a day, please first think about it well to see if you can really create high quality content. Because, it is better to choose quality over quantity as a long term strategy.
Pro Tip: Please avoid posting at exact hours such as 09:30 or 10:00, as almost everybody is doing it. Instead, post at hours like 09:27 or 10:18.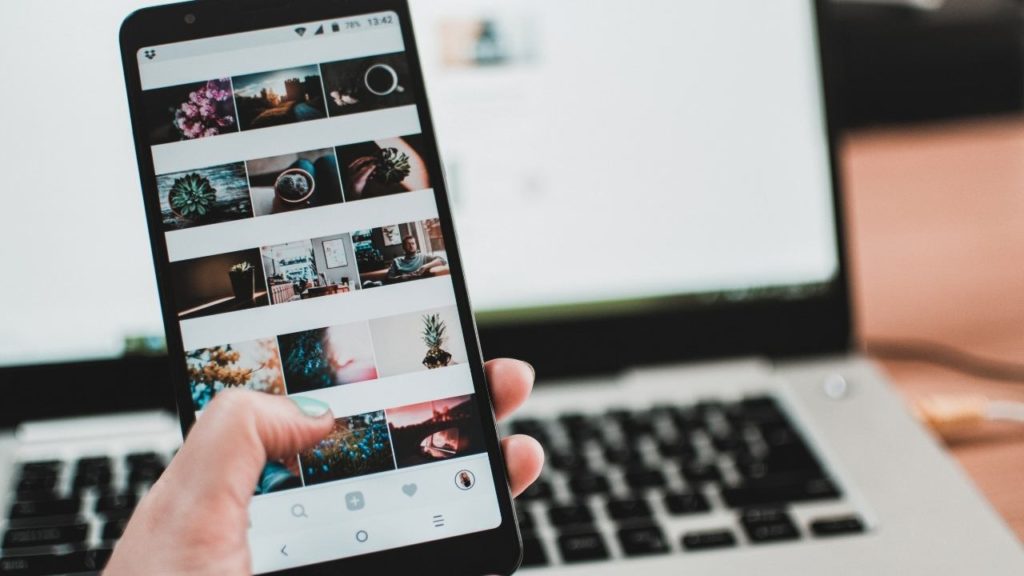 To Post or not to Post on Important Days
All of our days are important but I mean the national holidays, festival days, independence celebration days or a global outbreak etc. On these specific days, people pay more attention to the things happening around them or in their city / country. So, your precious post may get lost in the shuffle.
Here are my tips:
If you are planning to post something to promote your products or services, delay it if there is still time. If not, use Ads instead of posting something
Post something related to that important day or event at the very first hours
These special days create extra change to interact with other people's posts to increase some engagement
When is the best time to post on Instagram?
Instagram is an excellent platform for marketing your business or brand. If you want to grow your account on this excellent platform, timing is crucial. Posting at the best time to get engagement on your profile can help you reach more followers too. I hope my tips will help you to get better engagement rates on Instagram. If you need further help, please leave a comment below or send me a message.