Do you want to permanently delete your Instagram account but don't know how? Then, this article is for you. Deleting an Instagram account is not as easy as it sounds. This social media platform is highly integrated with its users' daily lives, and so deleting your account requires some extra thought. If you don't use or support the app any longer, then deleting it is the best thing to do. You can deactivate your account before deactivating it permanently.
Deleting your account permanently means forgoing the opportunity to come back to it in the future. But if you came to that point, let me explain you how to delete instagram account.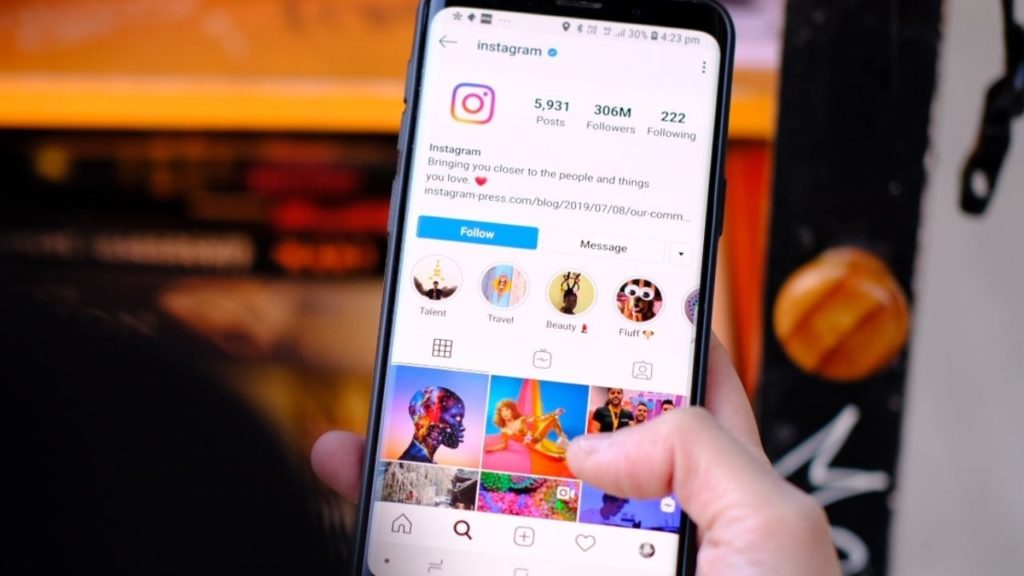 Time needed: 2 minutes
Deleting Instagram Account
Step 1


Open the app and go to your profile and tap on the "menu" icon which is on the top right corner


———————————————————–

Step 2


Tap on "Settings"


———————————————————–

Step 3

Tap on "Account"


———————————————————–

Step 4

Tap on "Delete Account"


———————————————————–

Step 5

Now you can see two options: "Deactivate" or "Delete". Choose your option and that's it. After confirming, Instagram confirms that your account has been removed from their servers and no one else will be able to access it again.


———————————————————–
Deleting Instagram Account
If you're one of the many users who've experienced the social networks turning into an alienating place lately, then you're definitely not alone. Depending on how many followers you have, and what type of account you run, deleting your Instagram account may be easier or harder for you. If you have an Instagram account which has more than 1000 followers, I would suggest you to think twice. Because, when you create a fresh account from scratch, it will take time to build up followers. You may even try deactiviting it first.
If you need further help about deleting your Instagram account please leave a comment below or send me a DM.