Are you looking for the best photo editing apps for iPhone? Are you tired of Instagram photos being grainy, hard to read, and dull? Then you will love these iphone photo editor apps! I will be showing you different photo editing apps that can help you transform your photos. These apps are not only easy to use but also offer a wide variety of filters, layout options, and other customization options. When it comes to choosing the best photo editing app for your iphone, you need consider some factors in mind. Let me explain you why l choose these photo editing apps for my iphone. I even use them for my professional work.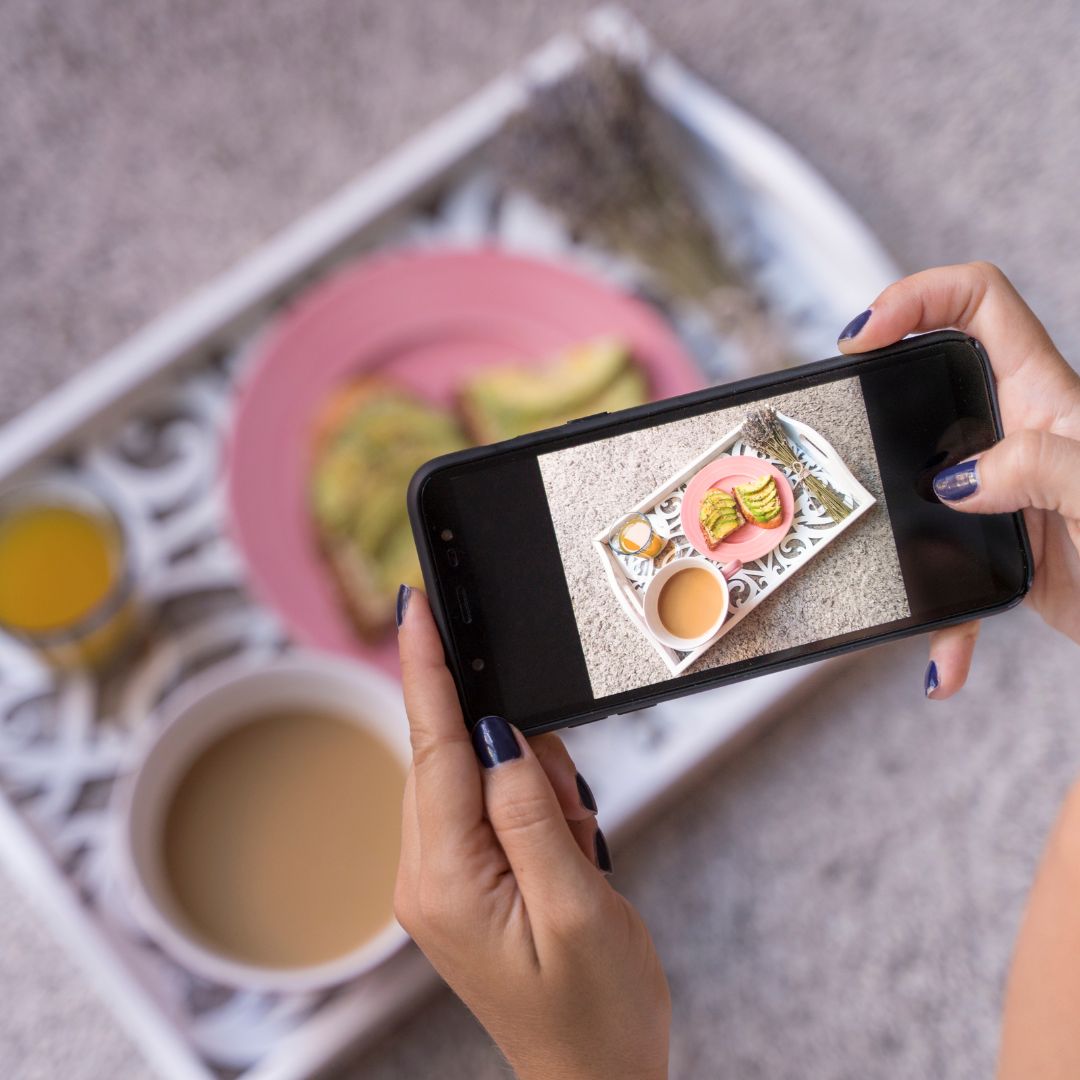 Lightroom
This app is probably the best photo editing app in the world. It has all you need to make your photo look beautiful. Recently it got an update which now lets users to choose object (person or another thing) to edit automatically & easily. No need to search for another app for photo editing. By the way, it also lets you edit your videos now.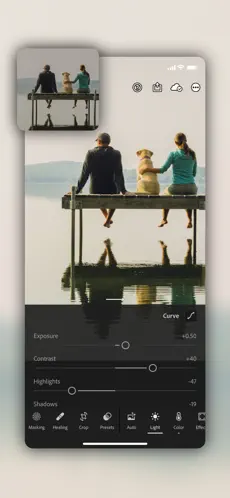 Photoshop Express
This is my favourite photoshop alternative on mobile. Does your face look fat in a photo? What about modifying the way your nose, eyes or chin looks easily? This app does all of these and much more. You can also do some basic editing such as changing exposure or sharpness of your photos. On top of these, there are some thematic visual drafts for social media posts!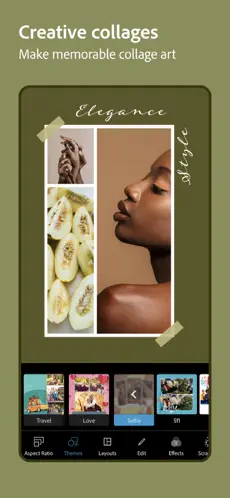 Snapsneed
Another powerful photo editing app. It has some similar features to Lightroom. I generally use it when I need to extend one side of a photo or change a photo's perspective. It does a great job. You can also edit your photo's colour, exposure etc. It is very easy to use for all levels.
Best Photo Editing Apps for iPhone
There are so many photo-editing iphone apps out there that it can be hard to know which one is right for you. Whether you want a quick way to fix a picture or an app that will take your photography skills to the next level, the apps l listed will help you.
If you need help how to use them & any suggestions, please leave a comment below or contact me.