You have experience and so much to teach in your field and looking for ways to create a passive income? Creating an online course might be the best option for you! It may sound complex or too difficult at first sight but it is not at all. Of course there are some digital works to get done, but even if you are not a tech savvy person, it still will not be difficult for you to start your online course. Let me explain you how you can create your online course or academy.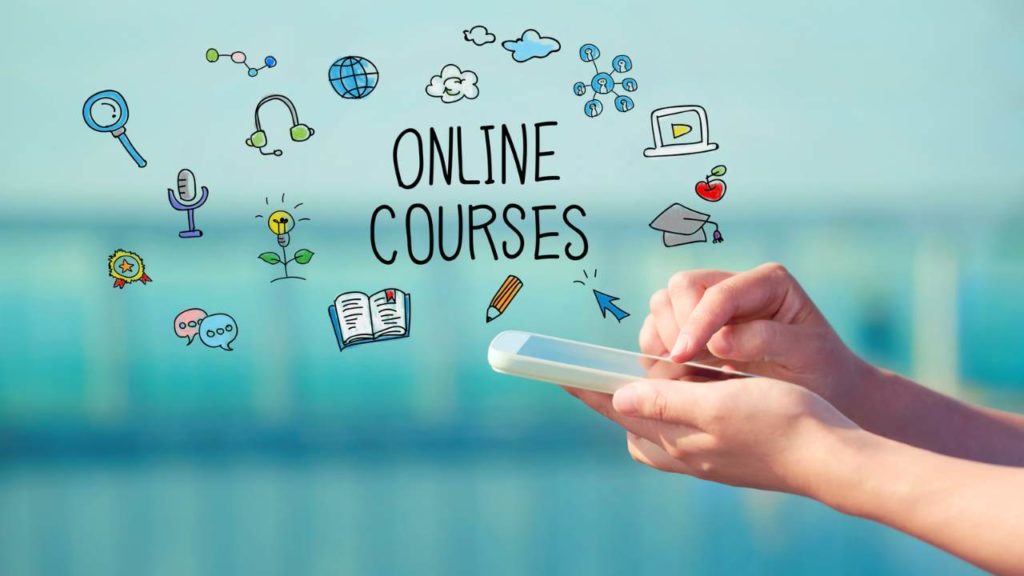 Do You Have A Website?
If you don't have a website, you can try online courses selling platforms like Udemy or Kajabi. But I have to tell you that you will end up paying high subscription fees or commissions to them. Instead, I would suggest you have your own website and create your online academy under your name & blog. It also will help you and your business for branding purposes.
WordPress vs Wix vs Squarespace
Although Wix and Squarespace let you create a website easily, their monthly fees and functionalities make WordPress a better option compared to them. Because WordPress itself does not require you to pay a monthly fee and it offers so much flexibility and functionality when it comes to improving your website. WordPress also offers a better overall SEO performance compared to other two platforms. Having said that, you may need a web developer to create your WordPress site and online academy, but in the mid-term and long-term WordPress is the clear winner.
Online Academy Plugin: LearnDash
Once you have your WordPress website, it is time to create your online academy. LearnDash is a professional online course & academy plugin that is created for WordPress. It is a powerful learning management system with premium features like drip-feed content, quizzes, and video courses. With LearnDash, you can create your lessons and courses with videos, pdfs and more.
Some of the LearnDash features are:
Drag & Drop Course Builder
Advanced Quizzing
Dynamic Content Delivery
Flexible Prerequisites
Automated Notifications
Badges & Certificates
Discussion Forums
Assignments
Course Points
Weekly, Monthly, Yearly or Life-time Subscription Selling
(Affiliate Link) Click to purchase LearnDash plugin and create your online academy: LearnDash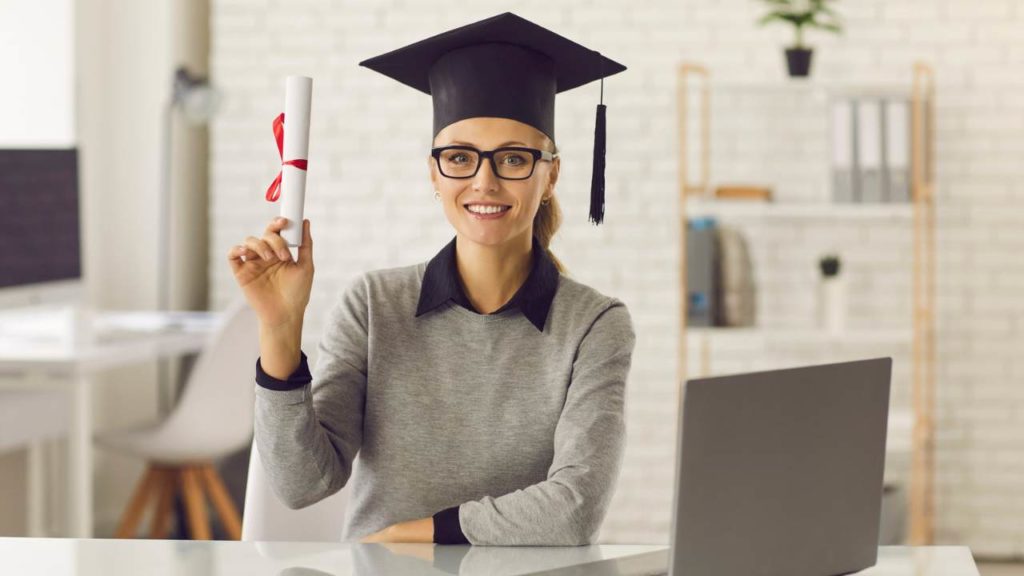 How Can You Create Online Course
If you need help with your online course creation, contact me today. From website designing to creating the course modules and their content, I would love to help you! If you have any questions about creating an online course, leave a comment below or contact me.