We all need memory cards at some point of our lives. Electronic devices have become more and more advanced, and to keep pace with these advancements, storage capacities are also rising rapidly. In fact, the demand for storage space has increased at such a rate that manufacturers have begun releasing their own versions of SD card known as Secure Digital card or SDHC. But do you know how to choose the right memory card for your electronic devices?
Let me give you some tips to be on the safe side. However; please make sure that your electronic device supports the features that I mention below. Send me a DM for help.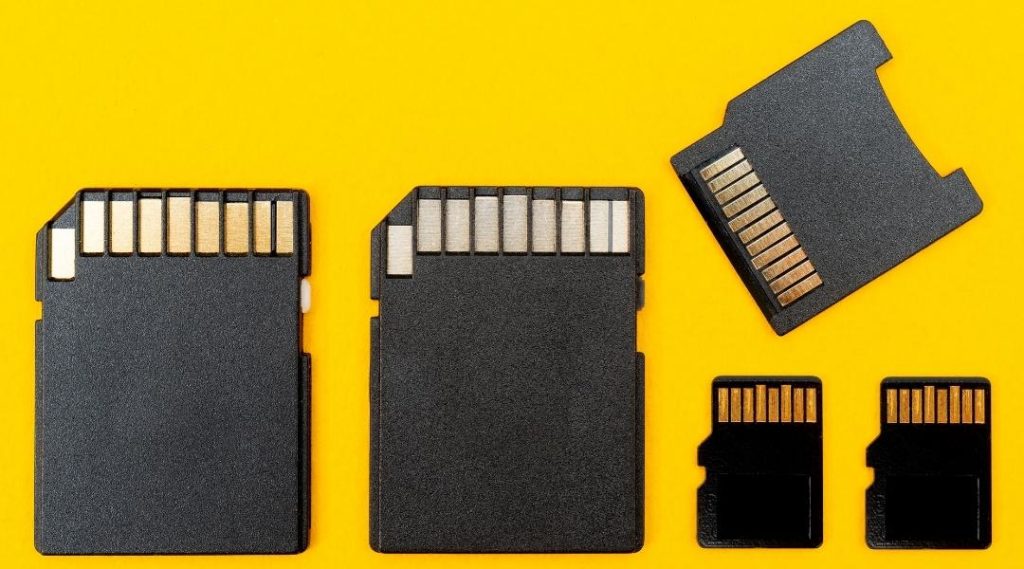 1. SDHC vs SDXC
Go for SDXC for higher capacity & writing speeds. This thpe of sd cards are also essential for some specific video resolutions for some cameras.
2. Capacity Choice
Choose 128gb or 256gb. I wouldn't recommend to get a memory card with larger capacity. Keeping that much data in one Sd card is risky (for now). Better to divide your content.
3. Class Speed
Look for memory cards with UHS 3 feature. It will provide you the one of the best class speeds that will keep your camera or phone happy.
4. Video Speed Class
You should check well this information before purchasing a new sd card. While V30 is for 4K recordings, V60 or V90 features are for 8k recordings. Choosing the right video speed class will let you use your camera at its maximum resolutions.
5. Brand
Personally I do not have a preference. SanDisk, Sony, Samsung, Kingston & Lexar are the most common ones. Any of the will be fine.
5 Tips to Choose the Right Memory Card
An SD card is a type of memory card that's used for storing digital images, videos and other files. There are many different types of SD cards on the market. Knowing which one to choose can be difficult, especially if you're new to using memory cards.