Making a reel on Instagram can seem like a daunting task. Trying to figure out what kind of footage or photo you should use, and how you can incorporate that into a beautiful reel may look difficult to you but don't worry! Even professionals have trouble making reels that effectively communicate their message and sell themselves. Luckily, there are lots of apps designed specifically for this purpose, allowing creators of all levels to make high-quality reels in no time at all. Let me show you the best apps for making reels!
Note: I am also adding their official download links under each app. Please don't download any apps outside of App Store or Google Play Store for security purposes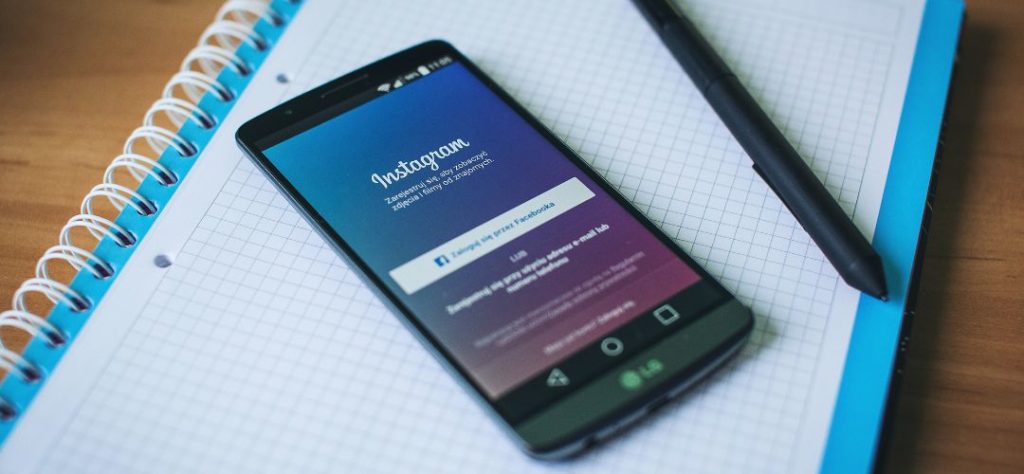 Best Apps for Making Reels
1. Mojo
Mojo is my all time favourite mobile app to create reels on Instagram. It has both free and paid versions. Creating a reel on Mojo is so easy. All you need to choose one of the hundreds of templates inside the app and upload your photos and / or videos from your gallery. Mojo also provides copyright free music, fonts and gifs. You can even import your favourite fonts or music from your smartphone.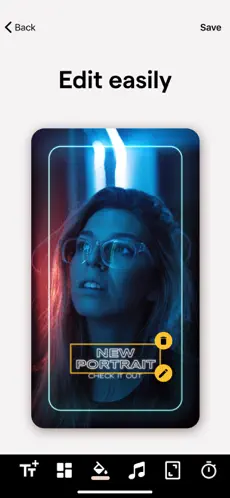 2. VN Video Editor
VN is another useful mobile app when it comes to creating reels. Although it is easy & free to use without watermarks, it also has a paid version with some extra features. However, it's free version is more than enough for most users. VN's user friendly interface makes everything easier from importing videos / photos from gallery or using powerful editing features. Both beginner professional level users can get started quickly and make a eye-catchy reel video. Vn offers many effects & video / photo editing features. Compare to Mojo, the only downside is not providing pre-made templates. Nevertheless, I would suggest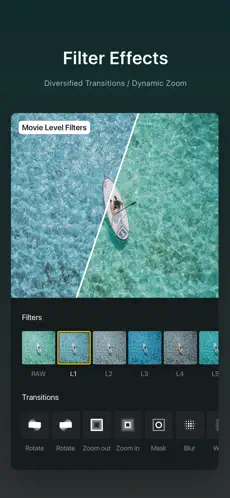 3. Unfold
Unfold is another mobile app that I use for making reels. Creating beautiful reel videos with more than 400 pre-made templates to choose from is making things easier for us. Adding filters, effects, emojis, gifs and icons takes just seconds within the template that you choose. You can also customize texts with unique fonts and advanced text tools. It is well worth taking a look.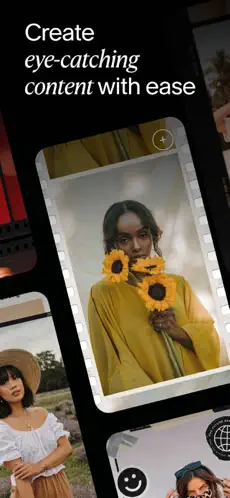 Best Apps for Making Reels
These are the three apps that I used for my professional work even. I hope you will like them! If you have any question or help, please leave a comment below or contact me.